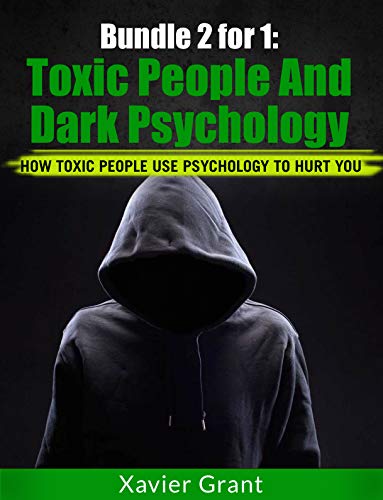 In this 2 for 1 Bundle pack, I outline the toxic behaviors and tactics that narcissists and toxic people use to slowly drive their partners insane.
In this bundle you get:
-How Psychological Health Affects Your Physical Health
-Am I Being Gaslit
-Toxic people get the greatest pleasure from driving people insane. One of their favorite tactics to do this, come via them gaslighting their partners.
-Understanding the signs and learning what toxic behavior can do to your mind and HEALTH should be reason enough to make you leave them ASAP.
-Toxic people are not with our time. $3.99 on Kindle.