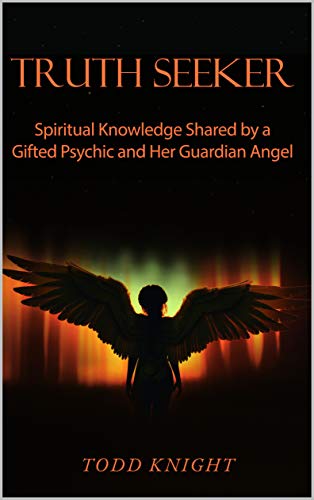 100+ Questions answered by renowned psychic and spiritual coach Dee Dee Lincoln
Dee Dee Lincoln is an extremely gifted psychic who has been featured on such shows as Sally Jessie Rafael. She has assisted local law enforcement for years to help solve cold cases and is considered by many to be one of America's most credible and gifted psychics.
Dee Dee has two titles on her business card. The first is "Truth Seeker" and the second is "Spiritual Coach." Although Dee Dee is well regarded as an incredibly gifted "Truth Seeker" (psychic), it is her second title that applies to the knowledge shared within this book.
Have you ever wondered what it was like to be psychic? To grow up with the helpful guidance of a Guardian Angel? To be able to see and speak to spirits? To be able to access divine knowledge about reincarnation, karma, our life lessons, and our purpose here on Earth? Have you ever been curious about your own psychic abilities or how to be more effective at manifesting your dreams and ambitions? Free on Kindle.