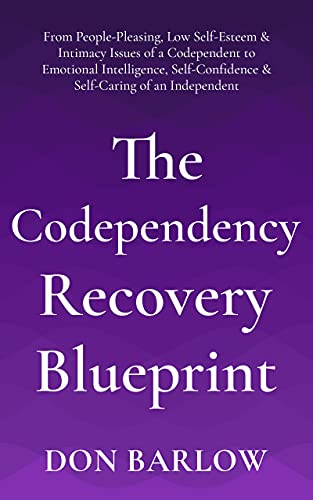 Codependent behaviors are some of the most difficult relationship patterns to identify.
As you put yourself on the line for the people you love, it can be difficult to tell when the boundaries between you and them have blurred to the point of toxicity.
However, when you come to rely on outside factors for validation and a sense of identity, these "do good" habits can do more harm than good. $0.99 on Kindle.