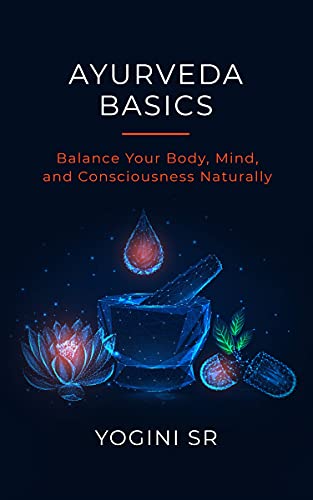 Have you heard the buzz around the oldest healing techniques in the world called Ayurveda and are curious to learn more?
Look no further! This book will break down the absolute basics of an Ayurvedic lifestyle in a simple and approachable way so that you can start living one yourself.
Ayurveda is the optimal way of living, and by picking up this book, you are one step closer to living your best life! $0.99 on Kindle.