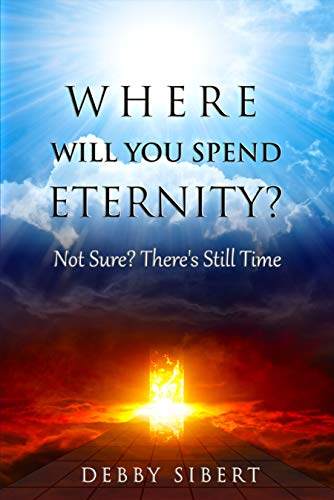 A Great Ministry Tool! Such Important Questions Answered:
Are you Absolutely Sure You Will go to Heaven When You Die? What is your Destiny?
The truths in this book can truly change one's life for eternity and eternity is a LONG, LONG time! This is a topic no one should not put off not only thinking about, but actively doing their research. None of us is guaranteed our next breath and you don't want to get this wrong.
Free on Kindle.