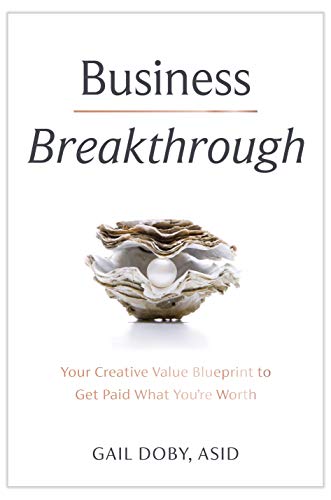 If you're an Interior designer or creative entrepreneur, you'll discover how to achieve your business dream more easily if you apply the straightforward recommendations from this book.
You'll find easy exercises to help you decide on your bigger vision, the strategy to get there, and use the practical suggestions to help you earn more money with less stress.
When you grow your skills daily, anticipate and prevent common mistakes, and get advice from someone who has walked the path before you, you'll arrive at your desired destination faster and more easily. Free on Kindle.