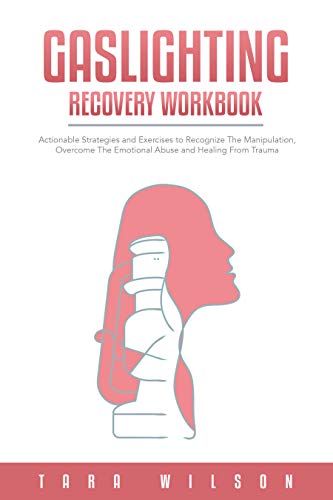 Do you make excuses for your partner's behavior to yourself, friends, and family?
Does your partner tell you what you are thinking or feeling?
Do you think twice before speaking about certain seemingly innocent topics of conversation?
Were you a different person in the past– more confident, fun-loving and relaxed – without  persistent sense of doom?
If you answered YES and recognize to the above, it's very likely that you're a gaslighting victim!
"Gaslighting" is emotional and psychological abuse. The gaslighter tries to convince the others that what they perceive, believe, think or feel is inaccurate or untrue. Every attempt to make the victim doubt is a gaslighting practice.
This is a workbook, so it mixes theorical concepts with practical exercises: the goal is to make you aware about the situation, being familiar of risk that you're facing, and give you the tools and strategies to break up the bad circle and finally gain your freedom and happiness. No jokes: it will be hard, probably you'll need to read the chapters and do the exercises several times but at the end hard work pays back.
Here what you'll learn in this book:
Understanding the phenomenon
Developing your recovery plan
Healing from the abuse
Every pillar above is made by different chapters which bring you step by step to a new self-awareness.
Remember that the journey to a better life starts from yourself, my best wishes! $2.99 on Kindle