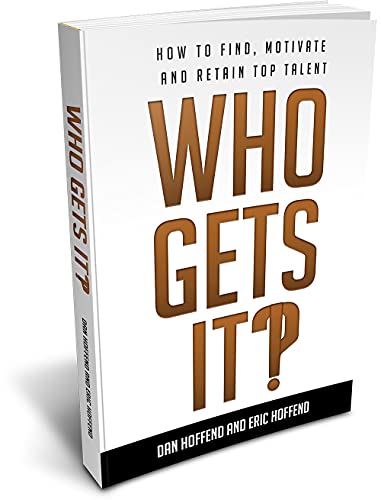 Who Gets It?! How to Find, Motivate, and Retain Top Talent.
Never underestimate the power of customer service, or the importance of creating a company culture in which policy aligns with logic. If employees don't see the value in your company, customers won't either. This is why the right attitude, approach, and communication strategies are essential for a successful business. Those who "get it" already understand this.
We think of "getting it" as a philosophy, a strategy, a management technique, and a wellness lifestyle that can help motivate all stakeholders in a company.
Based on our extensive experience in the events industry, we've identified five categories that we've seen the members of our teams fall into every time without fail. We've seen this in every other type of business as well. At the top are those who get it, and those who are energized. The bulk are in the middle or the comfort zone, and at the bottom are those who don't care or who just don't get it.
Our method starts with identifying the top performers who "get it." You can then use the strategies in this book to build a stronger company culture around their efforts, while also motivating others. This book steps you through how to identify employees in every category and also provides suggestions for how to energize or "jump" them up to the next level of engagement. Most importantly, you will learn how to attract top talent, as well as how to keep them engaged, motivated, and dedicated to your company. Free on Kindle.