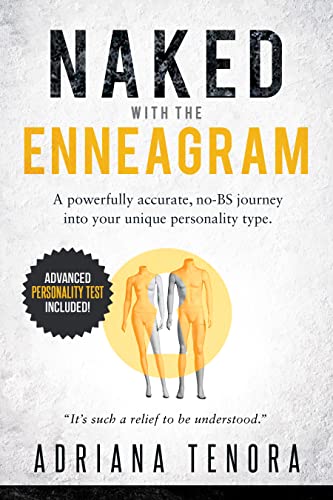 Who am I? Why do I keep making the same mistakes?
How can I make my relationships better and what happened in the ones that didn't work out? Why I connect better with certain people? What makes myself and other people happy?
The Enneagram has the answers. $0.99 on Kindle.