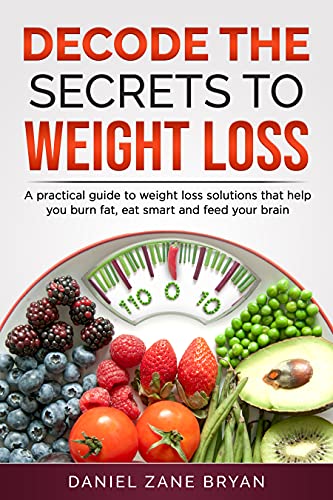 This is not your traditional "follow a restrictive meal plan" for incredible weight loss book. In Decode the Secret Codes to Weight Loss, you will learn:
How to improve your relationship with food.
How to find the right diet for your lifestyle.
Effective strategies that will boost your weight loss results.
The hidden culprits of weight gain.
The one thing that will transform your weight loss journey (and it has nothing to do with food or exercise). $7.99 on Kindle.