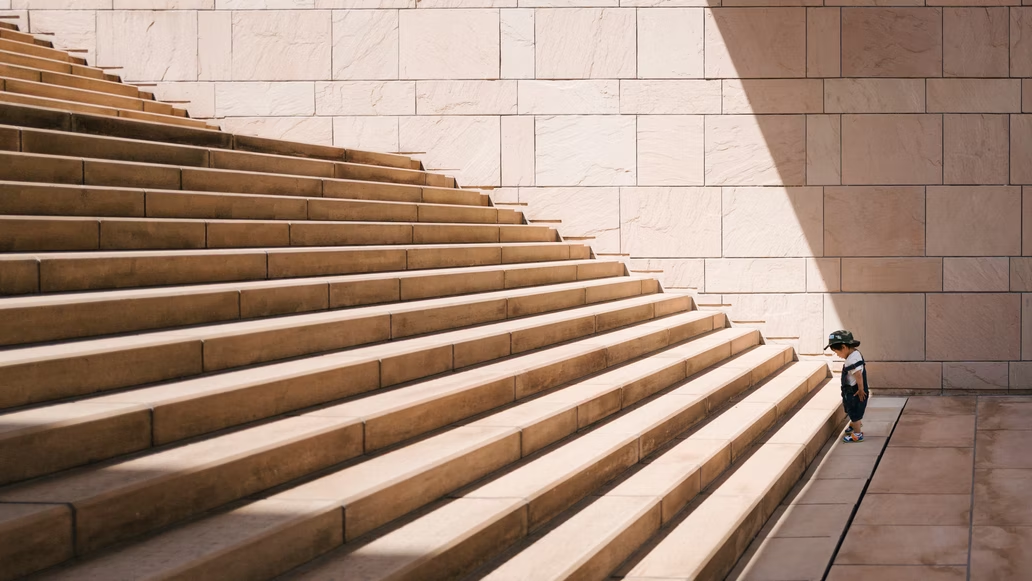 The cycle of life is paradoxically both chaotic and predictable. Our day-to-day lives might be full of confusion, hurt, and frustration about the current state of the world, but on a deeper level, it's easy to step back and notice how history tends to repeat itself. When writer and poet Ronnell Beaty noticed the cyclical nature of life and human habits, he brought up a thought-provoking question: what if we knew how things would end from the start?
In his most recent collection What If You Knew The End From The Beginning? My Embryonic Poetry, Beaty shares 10 poems about his reflections on gratitude, life and the human condition. Read on to get a few sneak peeks from this book and find out where to pick up your copy today.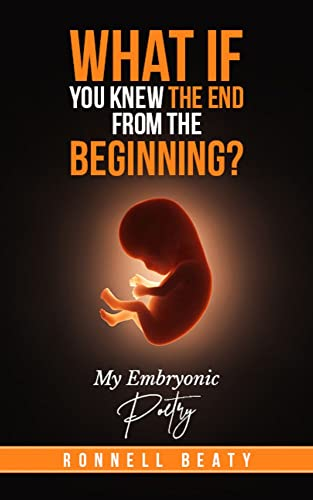 Ronnell Beaty's third poetry collection is full of lyrical passages that ponder some of life's biggest questions. Inspired by the very beginnings of human development in the womb, Beaty considers how we might live differently if we could predict the end from the start of our existence. The 10 poems in Beaty's book are titled:
What If You Knew The End From The Beginning?
What Are Dreams?
What's The Definition Of A Man?
Through My Eyes
Back In Time
Nothing's New Under The Sun
Eyes Closed
I Got To Write This Book
Life Time
Keep Moving Forward
Excerpt from "I Got To Write This Book"
For all the minds that need a rhyme
This is a very important time
For
I Got To Write This Book
So
My mind must become a library
That's full of many thoughts
Of I will never get lost
Will all these words described in my poetry
Excerpt from "Keep Moving Forward"
Keep Moving Forward
This is a new day done
And the dark is only night
After the setting of the sun
So I say
Keep Moving Forward
Because you have already won
This is your own life moving forward
And you have just begun
Ronnell Beaty is the author of two other poetry books: It Is What It Is, Because It Never Was, And What Never Was, Can Never Be and What A Dream: My Subconscious Poetry. If you would like to be the first to know about Beaty's latest poems and upcoming works, click here to view his social media channels.