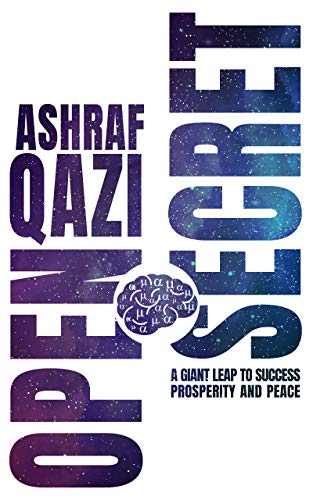 Success is a state of mind.
Mental and physical health and personal development go hand in hand.
Discover the simple but surprising algorithm that helps you free yourself from all shackles, prompting a shift in perspective and attitudes, and take a bold step on the path to the Best Life.
Ashraf Qazi lives and is a renowned oncologist surgeon in Kashmir, the most militarized conflict zone in the world. Open Secret is the story of the author's own successful experience in such difficult circumstances.
With its entertaining style, practical exercises, tips and actionable scenarios, this book is just the right balance of intellectual involvement and practical advice on how to achieve well-being and success. $3.99 on Kindle.