The best advice we've ever seen about how to be happy is this: Tell yourself over and over throughout the day: "I am happy."
Eventually, you will start to realize that you can choose to be happy, and you will in turn start choosing it. If you need more advice on happiness, here are some how-to-be happy books for you to check out.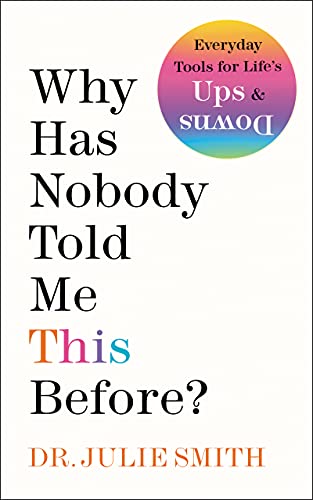 This book was written by Dr. Julie Smith to help those who feel lost, lonely, and are struggling with life. It is a guide for individuals looking to find happiness in their lives and seek change. It covers self-care, boundaries, relationships with others, and ourselves.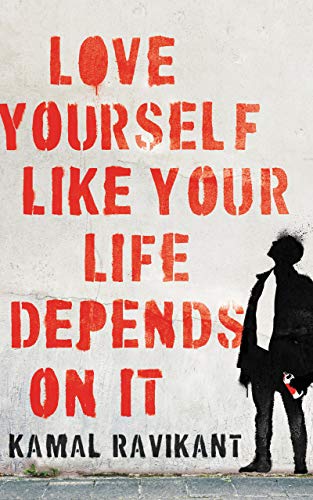 Written by Kamal Ravikant, Love Yourself Like Your Life Depends on It offers simple but powerful advice for improving your happiness and overall well-being. This book is all about learning to appreciate and care for yourself so that you can live a happier, more fulfilling life.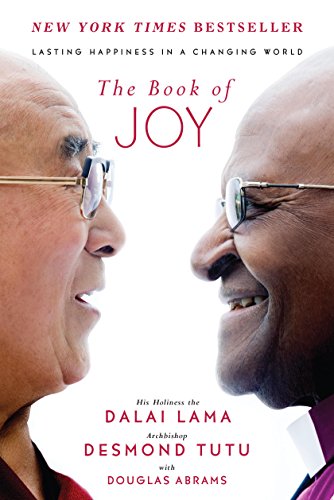 This book offers insights and practices that will help you find joy in every moment, no matter what life throws your way. Written by Dalai Lama and Desmond Tutu, this is a delightful read that will leave you feeling uplifted and hopeful.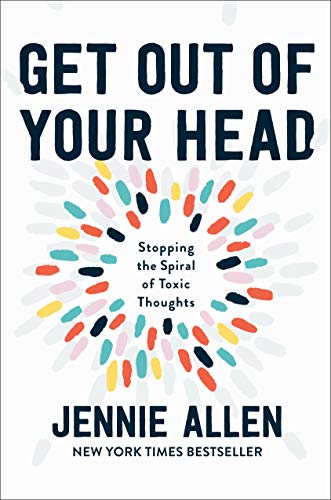 Written by Jennie Allen, this book provides practical strategies that will help you identify your painful thoughts and replace them with healthier ways of thinking. You will learn new skills to manage distressing feelings so that you can finally break free from toxic thoughts that can lead you to a happier life.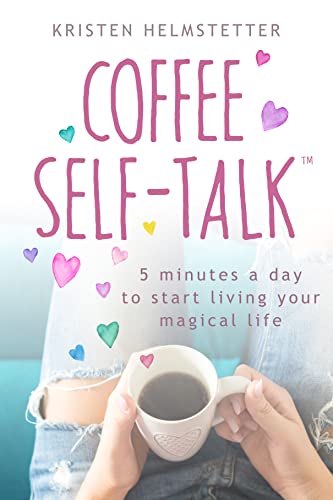 Kristen Helmstetter writes this book. It is based on the idea that you have the power to create your happiness, and all you need is a little guidance and support. This book provides both of those things in an easy-to-read format that will help you get started on your journey to happiness today.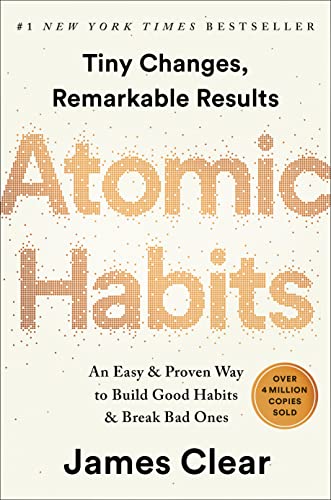 In this book, you'll learn how to make small changes that will have a big impact on your life. James Clear provides evidence for how habits work and easy-to-follow steps for creating good habits and breaking bad ones to have a happy life.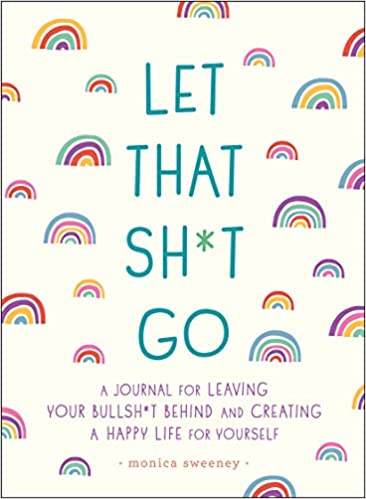 This book contains prompts to help you get over the past, forgive yourself, let go of toxic people in your life, and move on with grace. Author Monica Sweeney has created a combination of writing exercises with mindfulness practices to help you take charge of your emotions and create a life you love.
Written by Dr. Nicole LePera, this book will teach you how to recognize your patterns, heal from your past, and create yourself anew. It is full of insightful advice and helpful tips that will guide you on your journey to happiness.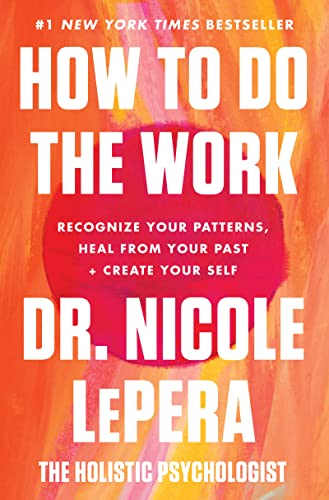 This book explores the idea that giving less drama leads to more happiness. Written by Mark Manson, this points out that you must often try so hard to be fantastic and live your best life and only think about what makes you happy.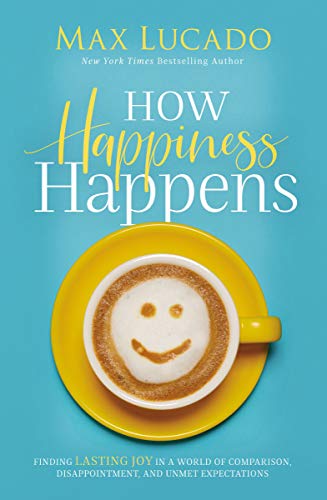 This book will provide you with practical, real-world advice for finding lasting joy in a world of comparison, disappointment, and unmet expectations. Written by Max Lucado, this book is a must-read if you struggle to find happiness in your life.
Happiness Conclusion
We all desire to have a happy state of mind, but sometimes it can be difficult to find. There are many resources, such as books about happiness, available to help you achieve happiness and live a fulfilling life.
Lastly, here are a few more books on happiness that are worth exploring: